shop floor management system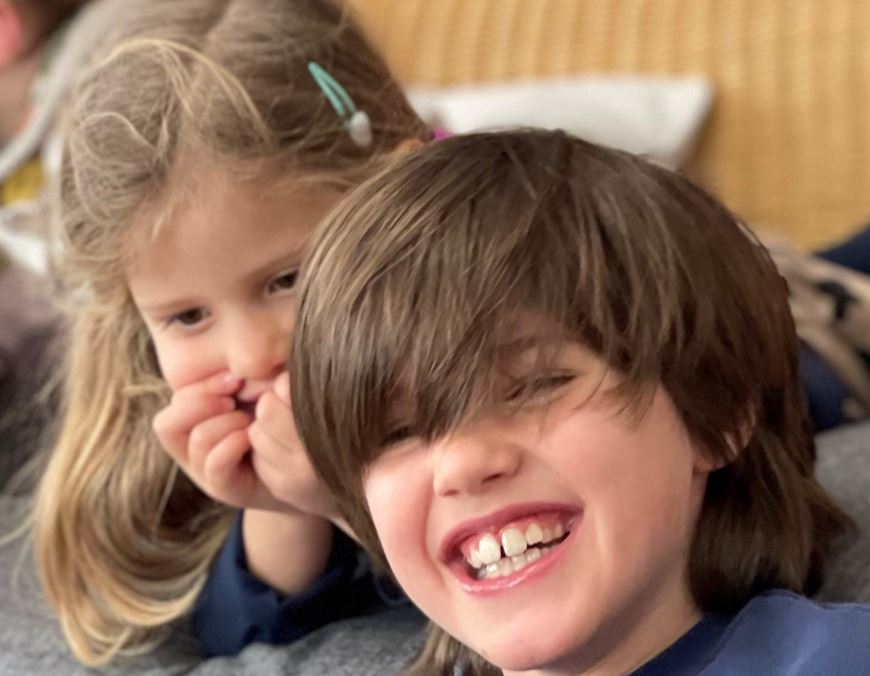 ...on the way to the future with ShopFloor366
ShopFloor366 - smart enterprises are integrated enterprises
Integrated processes are crucial for the agility and success of the manufacturing company. Find out how we enable seamless, end-to-end integration of all processes.
ShopFloor366 is the MES solution fully integrated into SAP Business One ERP.
Let yourself be guided individually through the SAP Business One ShopFloor366 solution and ask your questions live.